Adventures of the Barstalker

My adventures are a cocktail of Spirit, Love & Passion and a dash of Individuality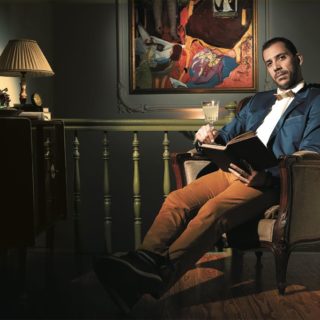 07/02/2018
I had an interesting coffee-talk with one of my favourite bartenders, Alexander Sourbatis, in his new adopted city. Alexander has established new bar concepts and has worked in well-known bars as bar manager and has...
ΔΙΑΒΑΣΕ ΠΕΡΙΣΣΟΤΕΡΑ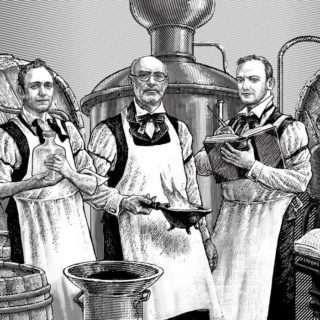 04/01/2018
Some people ask me which drinks I prefer. It's not an easy question to answer because it depends mainly on my mood or the food I have eaten. But there are some drinks that stay...
ΔΙΑΒΑΣΕ ΠΕΡΙΣΣΟΤΕΡΑ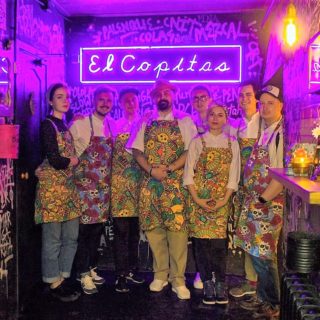 13/12/2017
El Copitas in St. Petersburg is a hidden treasure not easy to find. It has a Mexican theme as the name already suggests and their focus is on agave distillates. Exposed brick walls, a huge...
ΔΙΑΒΑΣΕ ΠΕΡΙΣΣΟΤΕΡΑ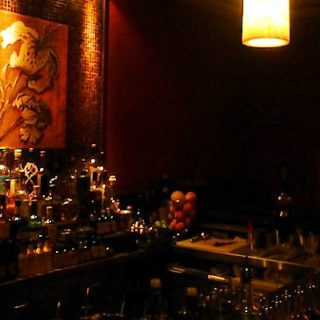 22/05/2017
What kind of bar do you dream of? My dream bar is definitely a combination of intimacy, energy and good conversation. A dimly lit place holding around fifty people, elegant interior with comfy bar chairs....
ΔΙΑΒΑΣΕ ΠΕΡΙΣΣΟΤΕΡΑ