Athens Makes Merry

Bar hopping with the new greats. Paulina Björk Kapsalis discovers the trends, the artists, and the brave behind a world-class bar scene in the making.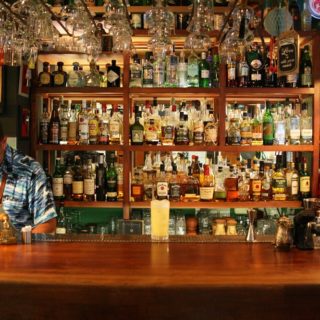 04/09/2017
Heat, sweat, honking cars, headaches. During summer most Athenians try to flee the city. They head to the sea on their free time, filling up the beach bars and seaside clubs to the brim. Some...
ΔΙΑΒΑΣΕ ΠΕΡΙΣΣΟΤΕΡΑ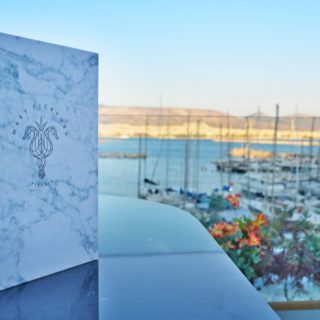 26/07/2017
Once upon a time, as a fresh off the plane immigrant to Greece, I spent some of those first evenings in Mikrolimano, Pireaus. The proximity to the sea and the relatively small buildings crawling up...
ΔΙΑΒΑΣΕ ΠΕΡΙΣΣΟΤΕΡΑ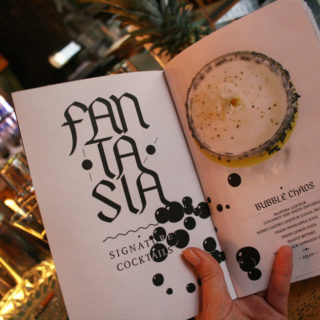 02/06/2017
Six d.o.g.s. is a well-oiled machine. If that sounds factory like, or big business, or even commercial, that's not a complete misconception. This established multi-space pumps out cocktails and coffee so rapidly and exact, you...
ΔΙΑΒΑΣΕ ΠΕΡΙΣΣΟΤΕΡΑ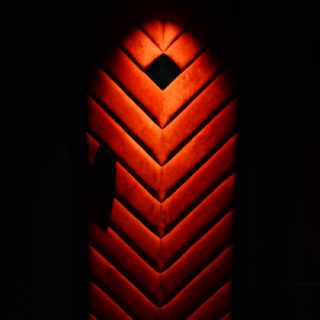 17/05/2017
I can't very well describe Japanese bartending as a new trend, seeing how famous the style is and that it has been inspiring western bartenders for years already. However, while certain aspects of the style...
ΔΙΑΒΑΣΕ ΠΕΡΙΣΣΟΤΕΡΑ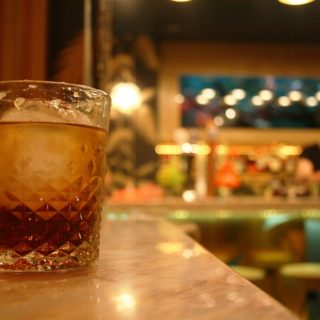 20/03/2017
It's a new year, a new season, and the time for cocktail bars to clean out their closets, as it were. Shake those carpets, clean those windows, and bring some fresh new recipes into the...
ΔΙΑΒΑΣΕ ΠΕΡΙΣΣΟΤΕΡΑ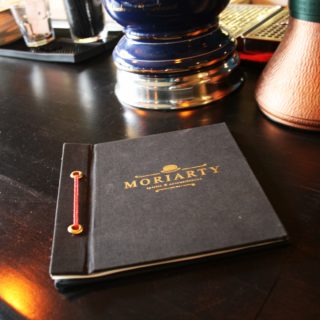 03/03/2017
Athens is no longer a baby on the modern cocktail bar scene. With several world renowned hot spots, and an educated community of guests who know how to order and keep mixologists on their toes,...
ΔΙΑΒΑΣΕ ΠΕΡΙΣΣΟΤΕΡΑ