Factotum Fortified

Vins doux, Sherry, Ice Cider, mutage, encabezado, spriting – in his column Reinhard takes a fortified look at wines, fruits, grains and all things enlightened by adding a splash of extra spirit. A global journey of local treasures and hidden gems, looking beyond the rim of the ol' tea cup.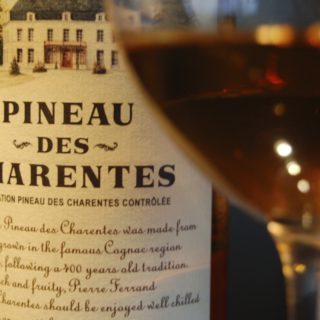 10/05/2017
No, it's got nothing to do with pine needles. Nor is it some weird sort of slightly smelly French goat's cheese delight. This is a treasure hunt and demystifying attempt of one of the world's...
ΔΙΑΒΑΣΕ ΠΕΡΙΣΣΟΤΕΡΑ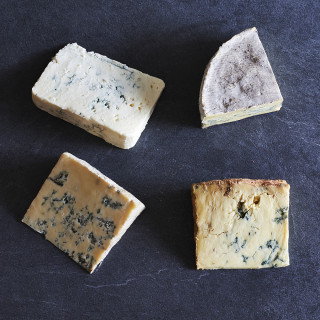 30/09/2016
From time to time it's just about right to leave behind the beaten tracks, cut the cord from your everyday life and breathe some fresh air. Summer –for quite a few folks– is the perfect...
ΔΙΑΒΑΣΕ ΠΕΡΙΣΣΟΤΕΡΑ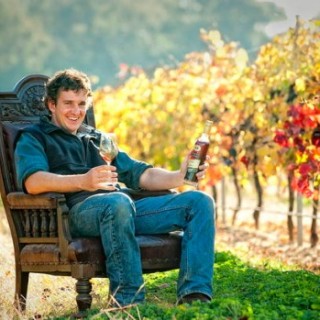 01/06/2016
Down Under's sticky treasures might have been a little obscure to some of our well-disposed readers. Chances are –even though you now know the stuff exists– you never had a chance to sample Australian fortified...
ΔΙΑΒΑΣΕ ΠΕΡΙΣΣΟΤΕΡΑ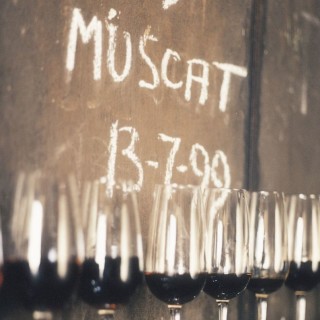 04/05/2016
Introducing myself around the world, can be quite a funny little exercise. I certainly got acquainted to having my name spelled and pronounced in all sorts of creative ways, but my country of origin leaves...
ΔΙΑΒΑΣΕ ΠΕΡΙΣΣΟΤΕΡΑ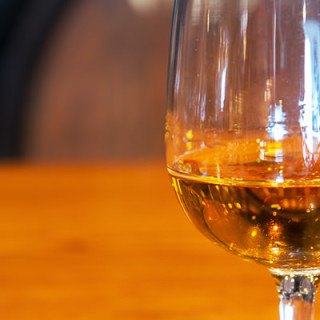 21/03/2016
White Port is a bit of a curiosity when it comes to the Douro valley's fortified treasures. Whilst most people consider Port wine to always be red and sweet, the pale-faced sibling is neither of...
ΔΙΑΒΑΣΕ ΠΕΡΙΣΣΟΤΕΡΑ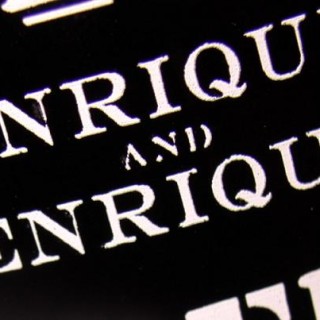 08/02/2016
Once more, we are here to kindly invite you all, to dip the nose into a glass of beautifully shining, heavenly scenting and perfectly manufactured drink from the world of fortified goods. How about the...
ΔΙΑΒΑΣΕ ΠΕΡΙΣΣΟΤΕΡΑ